Moving Head Lamp 10r280W Spot/Beam/Wash 3in1 Stage Moving Head Stage Lighting
Specification
Input voltage rangle: 100-240V, 50/60 Hz
Channel: 16/24 channels
Lamp: 280watt Osram/YODN Lamp 10R
Power Consumption: 400W
Ballast: Electronic
Optical system: High lumious efficiency glass reflector
1Colour wheel: 13 colours+white, with water-flowing colour effect;
1 Static gobo wheel: 14 gobos, with jitter and water-flowing effect;
1 Rotating gobo wheel: 9 gobos can be indexed and rotated in both directions at different speeds,
Gobo wheel continuous rotation, jitter and water-flowing effect.
Prism: 8-facet prism linear prism with continuous rotation in both directions
Electronic ballast function, the bulb can be turned on and off via the console; Electronic energy-saving mode, you can adjust the lamp power mode via the console.
Frost: Linear frost function
Strobe: Strobe effect with variable speed
Dimmer: Smooth dimmer from 0-100%
Multi-level optical lens group electronic focus, zoom function
540 degrees Pan and 280 degrees Tilt scanning speed smooth, with automatic error correction and automatic adjustment function malfunction.
Machine use optical positioning technology, more accurate positioning, reset quieter.
Bulb overheating protection function, when the lamp body temperature exceeds the rated temperature, can automatically cut off the power supply of light bulbs.
PFC power factor compensation, the power output is more stable, effectively extending the service life of the machine and light source;
High quality stepper motor driver, faster, quieter.
Effect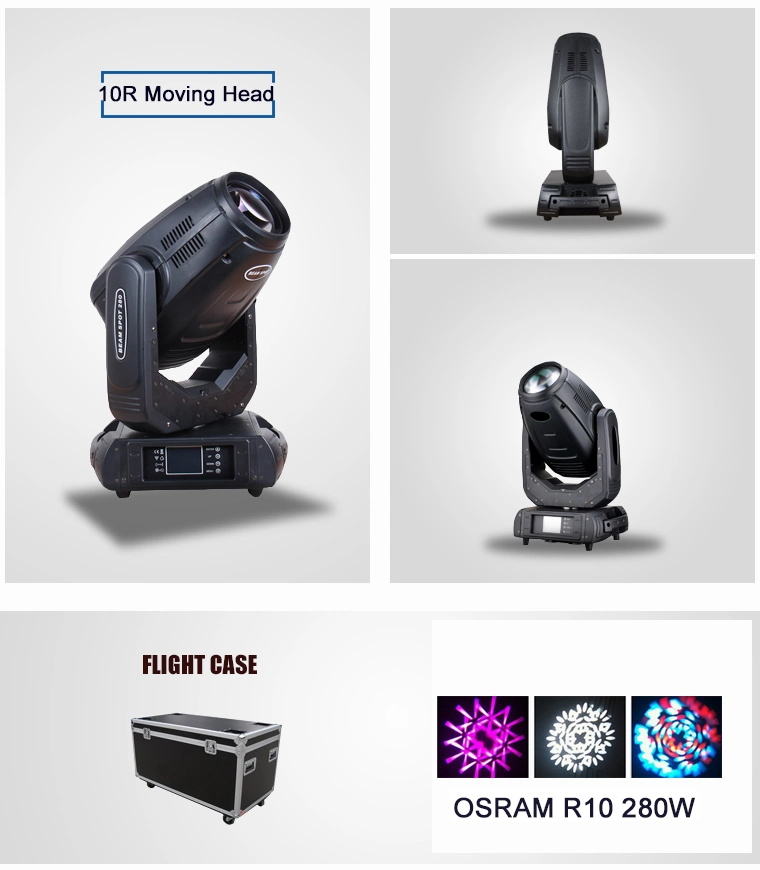 About us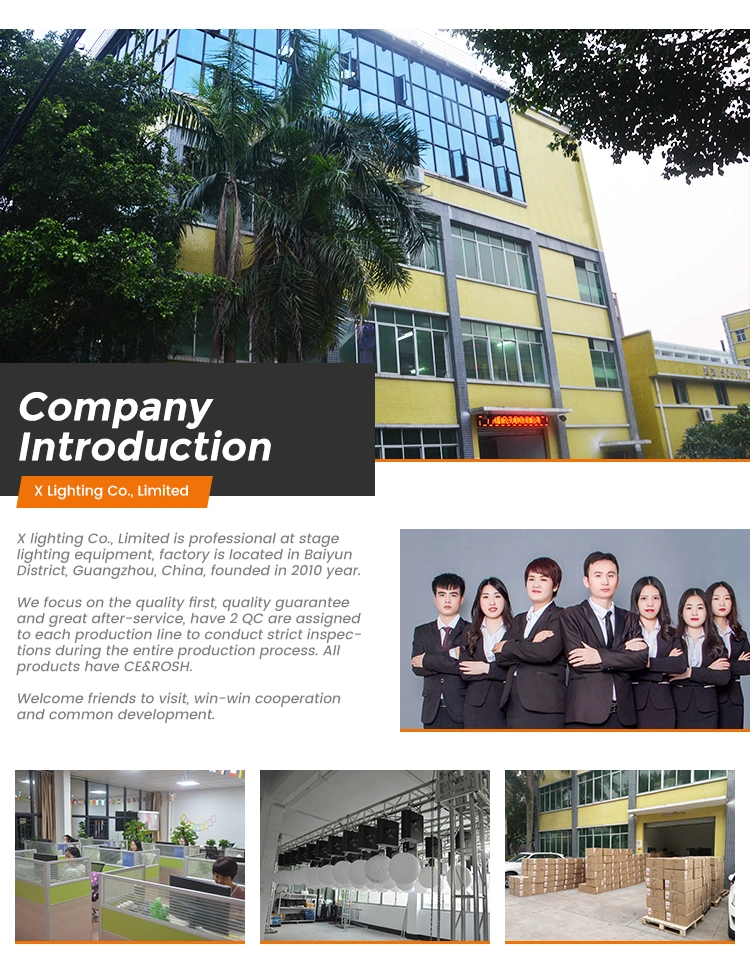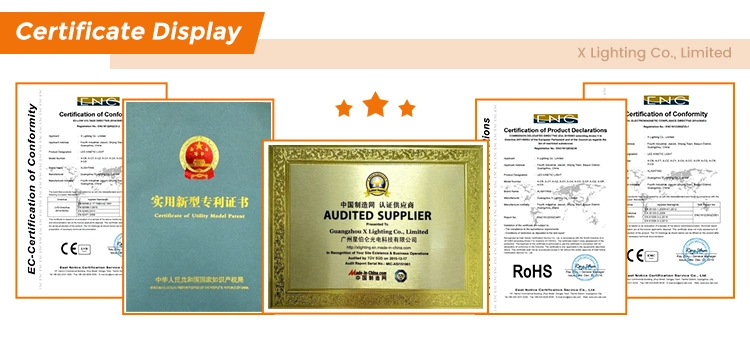 FAQ
Q:Where is your factory located? How can i visited there?
A:Our factory is located in Guangzhou City, China, it's about 30 minutes away from CAN Airport. Warmly welcome to visit to our factory, we happy to help you booking hotel and airport pick-up.
Q:How long years your factory?
A: Our factory was founded in 2009.
Q:What parts are manufactured by you?
A:The important parts are manufactured by us. Other parts from China Top famous suppliers.
Q:What certificates do you have?
A:Since Europe and America are our main markets, our products are with CE/ROSH certificate.